PCR-TCR-RT, ANTIGENS, AND ANTIBODIES TESTS TO DETECT SARS-CoV-2
The Coronavirus SARS-CoV-2 that provoques CoVid-19 illness is a new kind of Coronavirus that affects people. It was detected in Wuhan, China in December 2019. In most cases, this virus produces mild respiratory symptoms. Nevertheless, according to World Health Organization (WHO), 1 of 6 people that has CoVid-19 can suffer serious illness with difficulty breathing, and 6.1% of infected may die.
The early detection of the illness, besides the use of protection masks and healthy distance measures, may be a key factor to control the illness caused by Coronavirus CoVid-19. The PCR-TCR-RT, Antigens, and Antibodies Tests allow detect with effectivity if you have had or have the Coronavirus SARS-CoV-2. You can do the tests in our consultory or we can go to your place or office. The Coronavirus SARS-CoV-2 Tests do not harm you.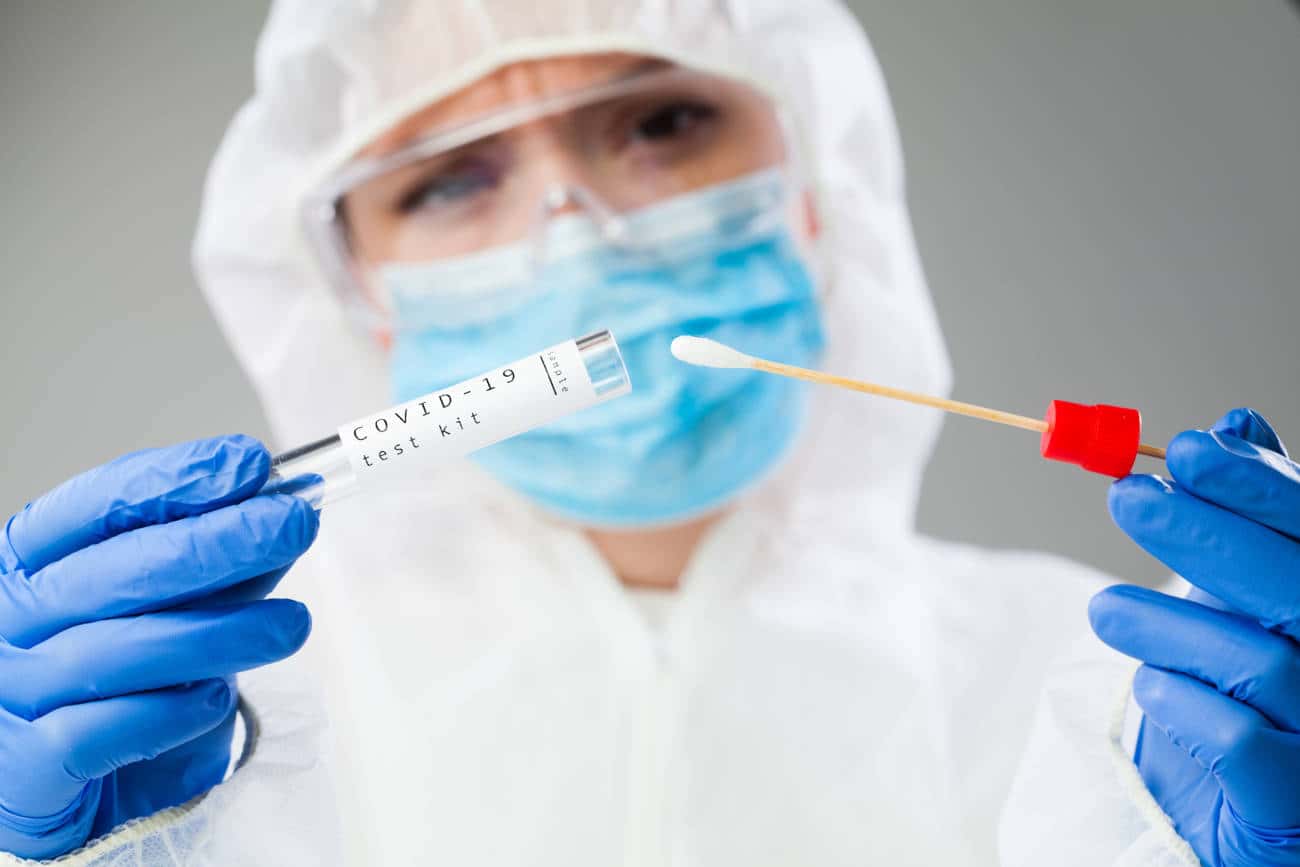 PCR-TCR-RT, ANTIGENS, AND ANTIBODIES TESTS
What is it for? To detect the prescence of SARS-CoV-2 antigen.

Results: We guarantee your tests results in 24 hours in any necessary language.

Warranty: We work with InDRE and Cofepris certified labs.

Who can do the test? Anyone can do it.