DRA. ELIZABETH
MACÍAS BARRERA
SPECIALIST IN TRAVELER MEDICINE
Dr. Elizabeth Macias was born and raised in Mexico and offers a unique approach to the discipline of tropical diseases. She has a dynamic and pioneering approach to health services for world travelers.
She attended Universidad Anahuac del Norte and specialized in hygenics at ITESM (Tec de Monterrey) and Tropical Medicine in the Universidad Panamerica at campus Malaga in Spain and is also a current member of the International Society of Traveler Medicine.

PUBLICATIONS
Author of the book "Guide to Vaccinations for Travelers," she has also published the following:Forbes Centroamerica y Mexico, National Geographic Traveler, Golf & Spa, MDC, Men´s Health, Ganar Salud, 4Vientos, IDC, Aeromar, Destinos de aire, Kena, Bbmundo, Saludable, Reforma, El Universal, Publimetro
APPEARANCES
She has appeared on the following programs discussing health and travel: Televisa (Primero Noticias de Carlos Loret de Mola, Paola Rojas, and Lolita Ayala), Televisa Radio and Grupo MVS.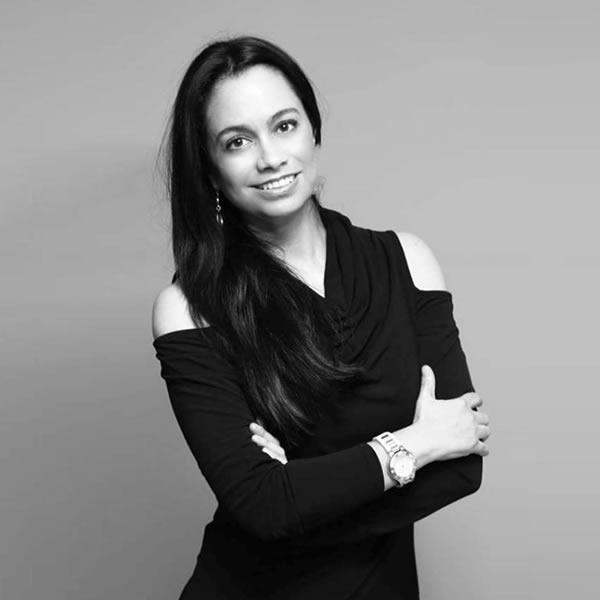 AFFILIATIONS & PARTNERSHIPS
Vacunas y Visas y Viajes has had the pleasure to work with Grupo Carso, IBM, Bimbo, ERM, Coca-Cola Export, Huawei, Amparo, Lozano Travel, and El Corte Ingles.

OUTSTANDING ACHIEVEMENTS
As a spokeswomen for Sanofi-Pasteur Laboratorios she was a key person in eliminating the spread of the swine flu pandemic (AH1N) in Mexico. She was the recipient of the 2009 Excelsis Award for being the first medic to introduce a clinic specializing in preventive medicine for travelers, Vacunas y Visas en Viajes, which offers vaccinations for tropical diseases. Dr. Macias was recognized by former Mexican president Felipe Calderon Hinojosa for preventing the outbreak of influenza in 2009.
COLABORATIONS